FINE LINE


SERVICES

Fine Line Services, Inc. is a full service maintenance and repair company operating since 2002. Many large retail and restaurant chains have discovered the value of using Fine Line Services for their maintenance and repair needs. Our client list is a testament to the value we provide and the efficiency in which we deliver it.

24 Hour Service

Quality Guaranteed

High Expectations

Fine Line Services operates 24 hours a day, 7 days a week. We pride ourselves in providing our customers with scheduled and emergency services that require a prompt and professional response.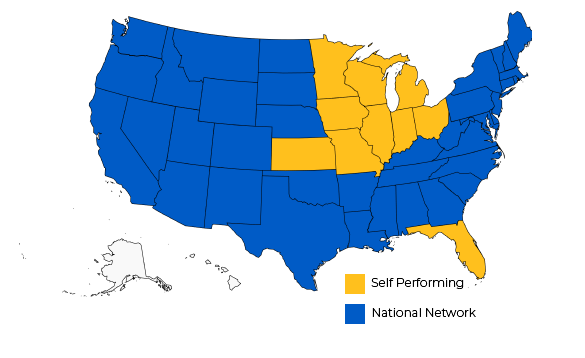 Fine Line Services Inc. services most of the continental US. Our national coverage makes us the perfect fit for large retailers and restaurant groups take to advantage of our services.
FEATURED CLIENTS